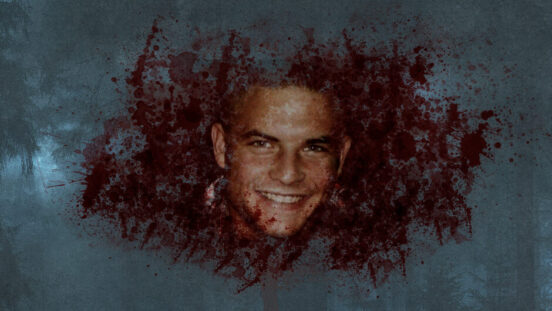 I wrote the music for this 4-part true-crime documentary series for danish TV2 about a man calming he has been…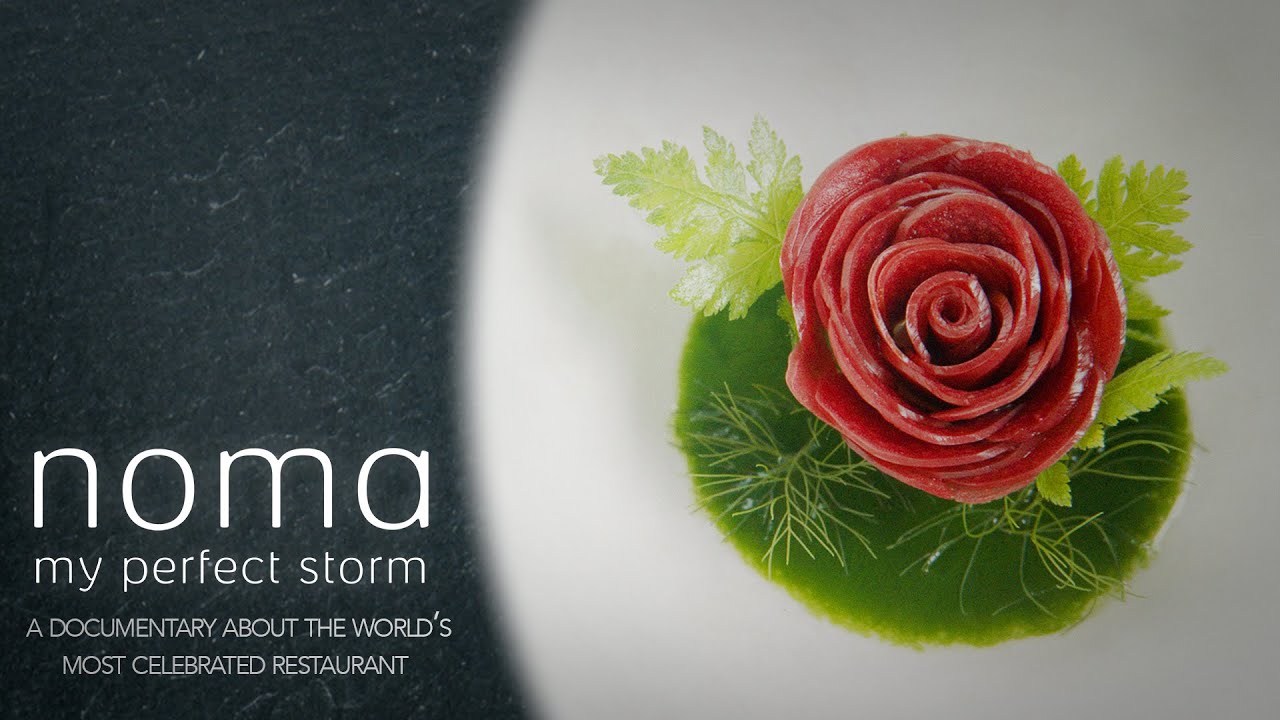 Documentary feature directed by Pierre Deschamps for Documentree Films. I composed the score together with Frans Bak. Official trailer: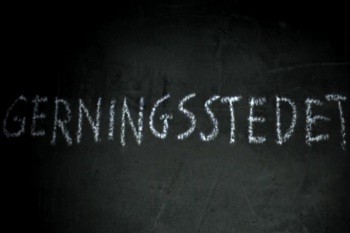 Frans Bak and I wrote and recorded all the music for this docu-crime series with reenactments of famous criminal cases….