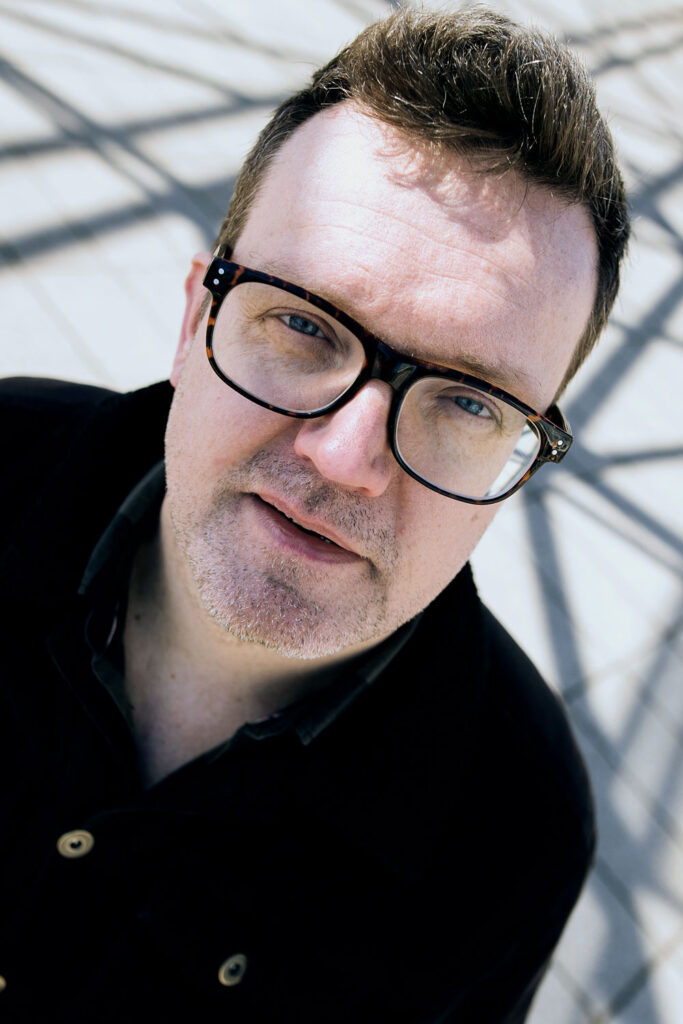 Music has – as long as I can remember – been an integral part of who I am. And as a result I have written, performed and taught music in numerous different styles and contexts.
My creative drive is a mix of an intellectual (and somewhat nerdy) curiosity for every technical aspect of music and sound and how we perceive and interpret their expression with a profound joy from just letting free intuition take over.
My main goal is to produce quality music for dramatic content – in theatre and film – so the stories told can enrich our lives and keeps us wondering.
Have a look around my website to see some of the projects I have worked on – and feel free to get in touch if you have questions, comments or requests.
"All these intellectual ideas go only so far, then you have to own up to the truth that it better have an emotional content."
Hans Zimmer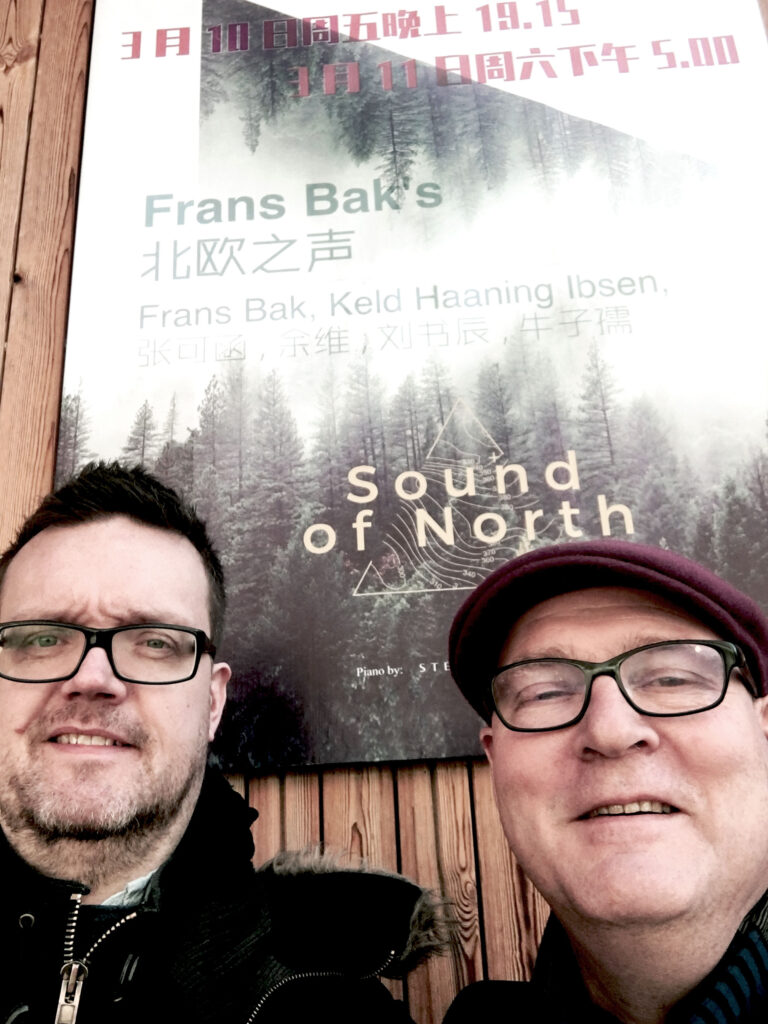 I have had the opportunity to learn and grow through 8 years of working closely with composer Frans Bak on many different projects – and in different parts of the world. He is a gifted composer – but most of all an incredibly generous person that I am enormously grateful to have had the opportunity to meet.
Thank you, Frans!